Our motto
We believe that our products, made ​​by hand from natural materials, conceal charm and tradition, and it is our desire to bring joy to many children and adults around the world.
We highly regards all our customers and their satisfaction is our main goal.
We highly regard all our suppliers, colleagues and employees.
We believe that environmentally friendly production is the right way for us.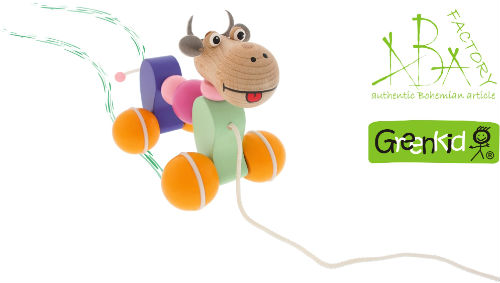 Ecology
Our products are made from ecologically acquired and indigenous wood sources, paints and materials. Our technology is almost waste-free and the packaging is recyclable and clearly labelled. We strive to protects our environment and so we have taken appropriate measures in the areas of production, storage and transport. We believe that environmentally friendly approach should be everyone's priority.